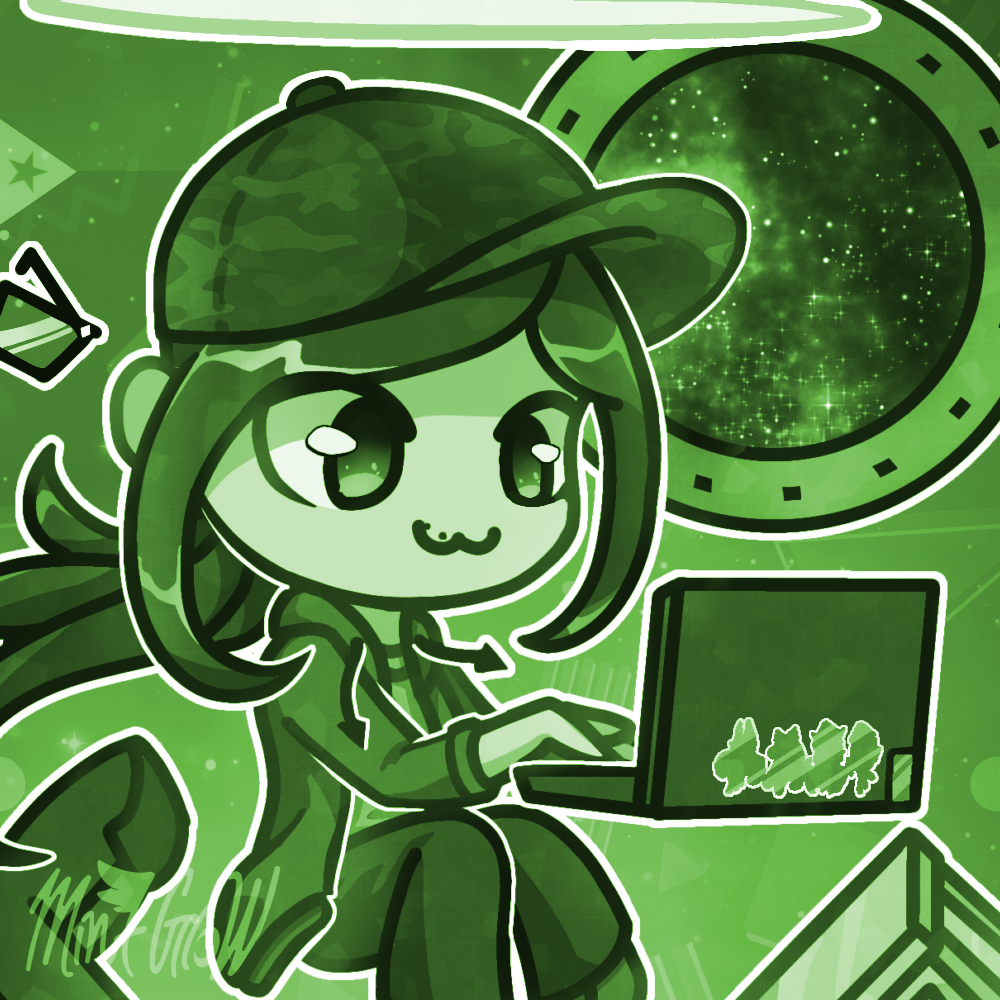 Hi, I'm MintGlow (or Car)! Fellow psychopathy enthusiast and solo game developer in my free time. Here's my Carrd.

I'm a sucker for comedic things, cute things, dark things, psychological things, twists, underused character development, drama, and stories (imo), and serious life lessons.

✨ I like making stuff with all of the above ✨

My main thing? I want to increase awareness of contemporary issues about society and relationships while catering to a (WIP) thrilling experience.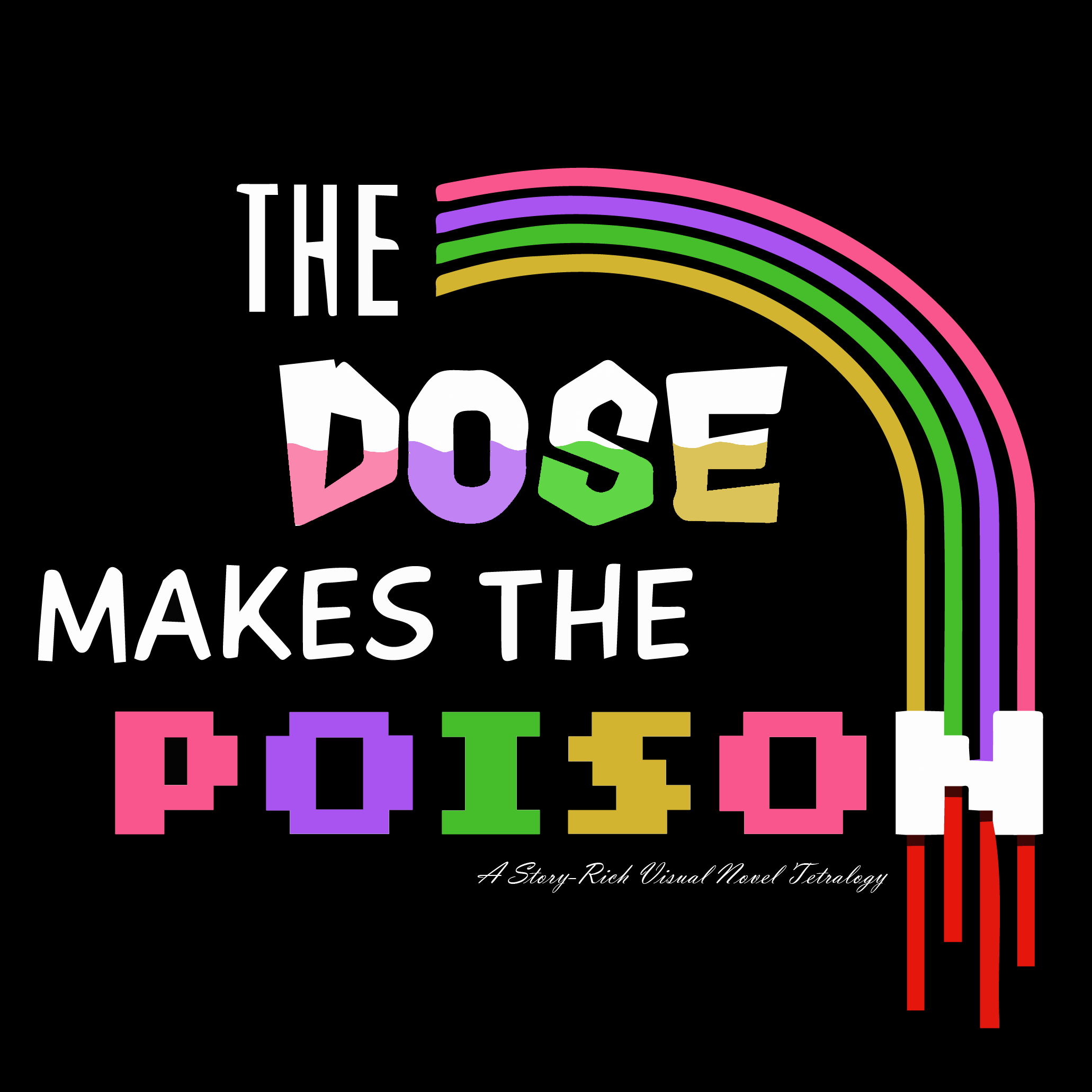 I'm working on a visual novel trilogy/tetralogy, The Dose Makes The Poison. (It's a temporary title, but I still made a logo for it, hehe.) In the far-ish future, I'm considering remaking and bundling everything up once the story is complete (and I have more experience), so if you're interested in waiting for that instead, follow along with me! I will put it on Steam as well.


If you've played at least one of my games... I wanna know something:
Hehe. (this will only be up until the third game is released.)


Currently (4/8/23): I need something, but I don't know what that "something" is. Or, well... you could say the many endings to Acquiesce are things I've been searching for in real life, hence the extreme delay. Thank you tremendously for the support so far!

Some Official Links:


YouTube ||

Spotify ||

Twitter ||

Google Play

(I do not update all of these regularly, so please follow me everywhere to be the most updated uwu)


... And now, games. 🌈


Mingtlwo's UltiMatE Chronological Order of Creation and StoRy
(Play in this order from top to bottom OR refer to it if you don't know what to play next :3)
> Pippy's Ultimate Quest for Friendship (and Lessons)!!!
> Myx's Bittersweet Musings
> Digit's Dream
> OPTIONAL DEMO (then again, everything is optional): ( Sweetly Sweetened Sweets )
> Cake Mix
> Excello
> All That (Probably) Glitters