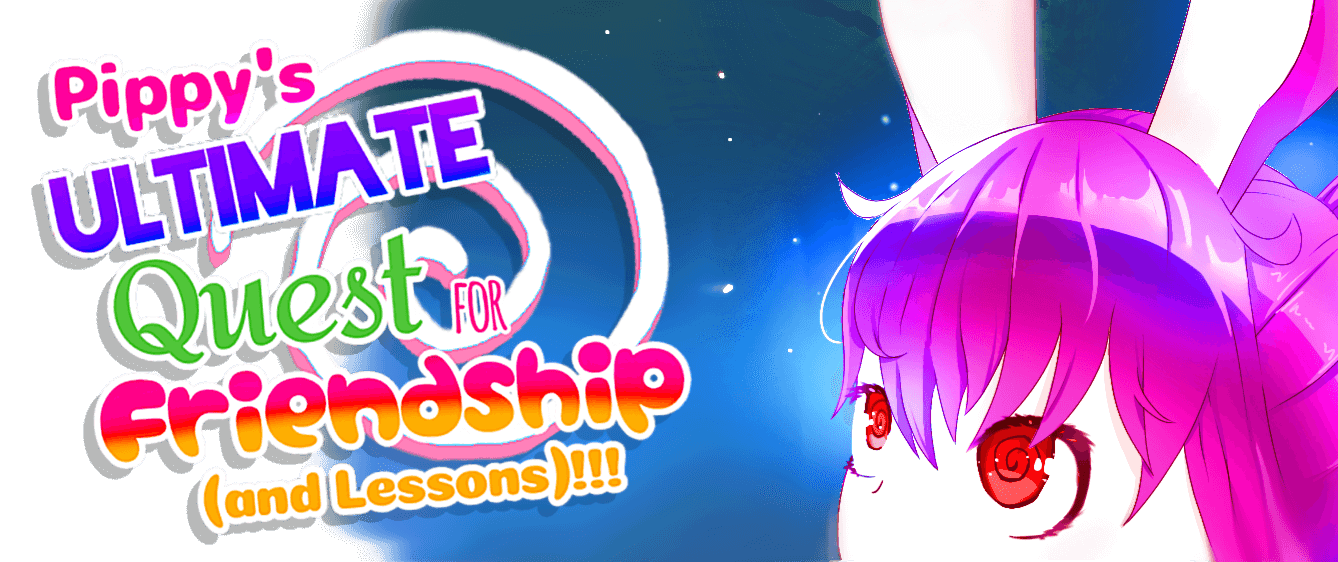 Pippy's Ultimate Quest for Friendship (and Lessons)!!!
Browswerwer Version :0 (VN Update)
---
Hello again after 57 days!


After many attempts and errors and optimization fixes, I bring to you a playable WEB version of PUQFFAL!!!
Disclaimer, I don't know if the whole thing is playable, I only tried a few minutes of it, hehe. Let me know if a bug comes up...

This web version has some limitations. These were possible to implement, but it would take absolute AGES for the player to get through the game if I added them. The web version thus includes:

* No typewriting text effect when characters are speaking, makes the game feel more robotic...
* You must mute the Sound Volume in order to get rid of character voice blips instead of the Voice Volume. This interferes with some sound effects.
* Very low-quality images, sprites, backgrounds, and sounds.
People are also saying that Ren'Py Web works best on Firefox and Google Chrome, so probably take their word for it.
On the other hand, it's a lot easier to play something that's presented to be easily clickable and fresh on the page, so that will be a lot better for people new to my VNs! My aim is to spread my messages after all... (with some other small intents developing at the back of my mind that make me want to make you love the characters? Oops)
Low-quality pixel-y logo: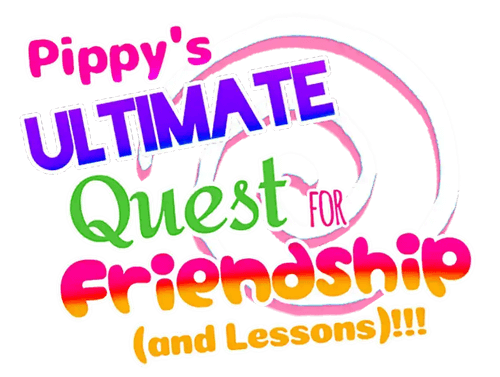 Go play the game! https://mintglow.itch.io/puqffal

If you already have, play the second game, Myx's Bittersweet Musings! (it's better imo): https://mintglow.itch.io/myxs-bittersweet-musings
I will probably be working on the browser version of MBM next. Toodles :D

- MintGlow

Files
PUQFFAL-android.apk
98 MB
Get Pippy's Ultimate Quest for Friendship (and Lessons)!!!